"
Suzy has been instrumental in helping us shape our approach to Fairness at Clear Channel. Suzy first ran an away day for our Executive team, which was so well received we ran further workshop days for 90 of our people managers.
The impact of these workshops has been even greater than we expected; we've had great feedback from participants, but most importantly, our people are thinking differently. We've noticed a real shift in everyday conversations happening in our business, the decisions our people are making, and the honesty with which our company approaches our own Diversity and Inclusion challenges"
Jo Henderson, HR Director, Clear Channel
"
The ethnicity confidence training worked really well and felt suitably uncomfortable! In the afternoon, we had some great conversations about how you made us feel and what we need to do. You left us with a great foundation on which to build with that key set of leaders within our division."
Mark, Head of Strategy – Global Bank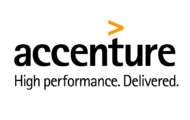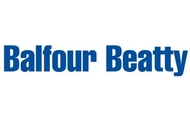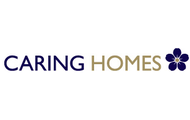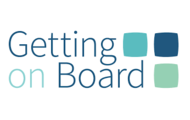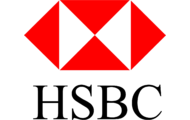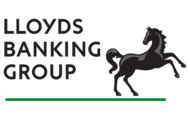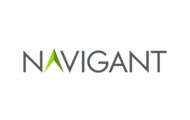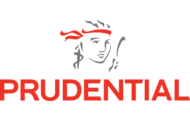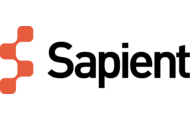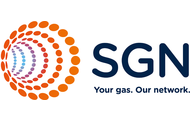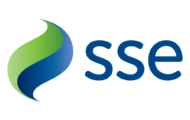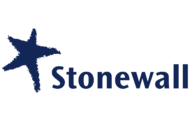 "
The objective for our International Women's Day Event in 2019 was to create engagement amongst male employees having previously failed to get more than a handful of men to attend our SEI Women's Network events. We worked with Suzy to design an agenda that would entice and attract both male and female employees and encourage both genders to engage in debate using the theme 'Why Addressing the Unique Needs of Men is Critical to Equality'.
Suzy surpassed our expectations in every way engaging the audience, challenging and educating. We achieved a 50/50 gender split in attendance and better still the majority of questions and comments came from men. Following the event there was a real buzz in the office as the debate continued and we had multiple emails about how Suzy's insights had changed their perspective. I couldn't recommend Suzy highly enough both as a speaker and an adviser on this important topic."
Caroline Deutsch, EMEA Head of Marketing - SEI
"
It was terrific. The structure took us on a journey and made thought provoking comments and observations all the way through. Suzy was excellent."
Joanna, Lawyer – Global Legal Firm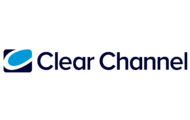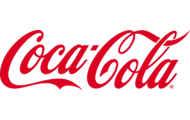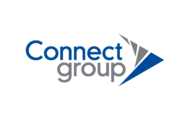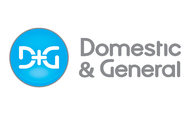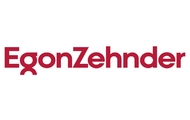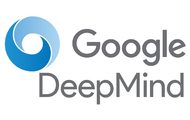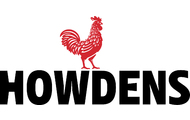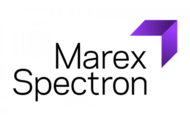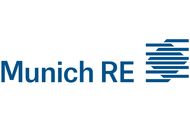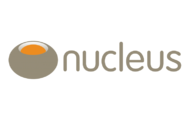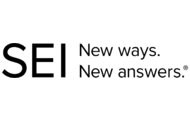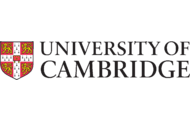 "
The Red Plate has produced and delivered a series of successful inclusive leadership workshops, which have been an essential feature of our postdoctoral Fellowship Programme. Our Fellows are drawn from a diverse range of highly educated individuals who have the potential to make substantial positive impact in society, and this training ensured that they would do so equipped with an awareness both of the issues at play for under-represented groups and of their own unconscious biases. Suzy Levy's particular combination of warmth, humour, and frankness quickly set the tone for these sessions, and Fellows felt comfortable openly and actively sharing their experiences and expressing their insecurities and misconceptions around race, gender, and other topics related to inequality. The thought-provoking materials and activities were tailored to this audience and were incredibly effective in engaging Fellows to reflect on their past thoughts and behaviours and to commit to personal development. We couldn't be happier with the outcome of these workshops."
Dr Nicole Horst (Researcher Development Project Manager), Dr Kristen Frers (Fellowship Project Manager) Postdoc Academy - University of Cambridge
"
Suzy is a highly capable leader and advisor in the EDI space. In addition to adding value through her content and experience Suzy very quickly understood the Howdens culture and values, thereby ensuring that our journey has the best chance of success. Suzy cares deeply about the team's development and works tirelessly to ensure that their confidence, capability and knowledge is improved upon.
Suzy will constructively challenge in a very engaging way to maximise learning and engagement in the organisation.
I would highly recommend Suzy for bespoke EDI programme work at both Executive and colleague level."
Rob Fenwick - Executive Committee, Howden Joinery Group PLC